Please contribute to ending our community's housing crisis
Africatown International
Donate Here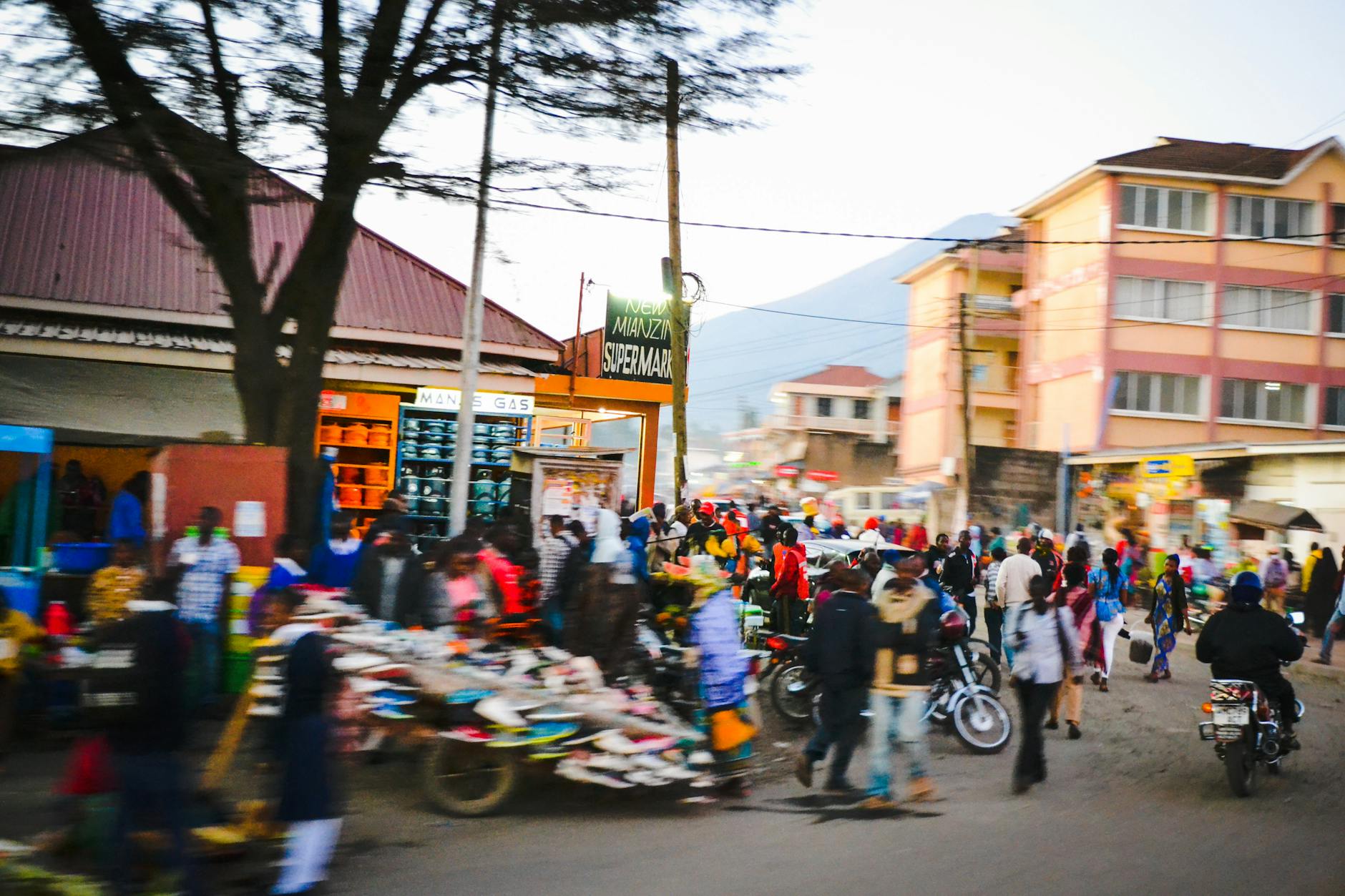 dsfdsafsda
fsdafadsf
dsfsda
Mission
Our mission is to uplift the economic status of African Americans and people on the African continent through joint community development projects community building and cultural fusion.
Vision
Our long-term goal is to create a community of learners inspired to work together to improve the economic future of people of African descent.
History
Africatown International (AI) was formed in 2016 to improve the lives of people of African Descent in the U.S. and the African continent through projects that alleviate poverty and create economic opportunity.
Help the People in Need
About Africatown International
Africatown International (ATI) provides essential services to people in need emphasizing support for those experiencing poverty and homelessness at an disproportionate rate. We believe in a community based integrated response to homelessness that involves working in collaboration...
---
What We Offer
Our Programs
Check Out More Programs
Donate Now
Help us provide housing for people experiencing homelessness.
Africatown International is in need of funding to support our efforts to provide emergency rental assistance and relocation assistance to people experiencing homelessness. Funds would cover staffing rental assistance moving costs and basic needs such as food gift cards.
Attend Our Events
Upcoming Events
Our testimonails
What They Say
---
Interested in discussing?